Machoism
Feminism has become sexism because women have charm of muscular men. Some women have dire urge for muscular man. The appeal of masculine body appearance makes them mad to have muscular man in their live. Feminism in contemporary time has created close nexus with machoism. There are many instances of white women marrying a black man because of their muscular body. Sex is one of the essential needs of life and women often like macho man as their sex mate. While a man looks for beauty in his love partner, a woman looks for muscle in her love partner. There is nothing special about machoism but a psychological urge to satisfy physical need.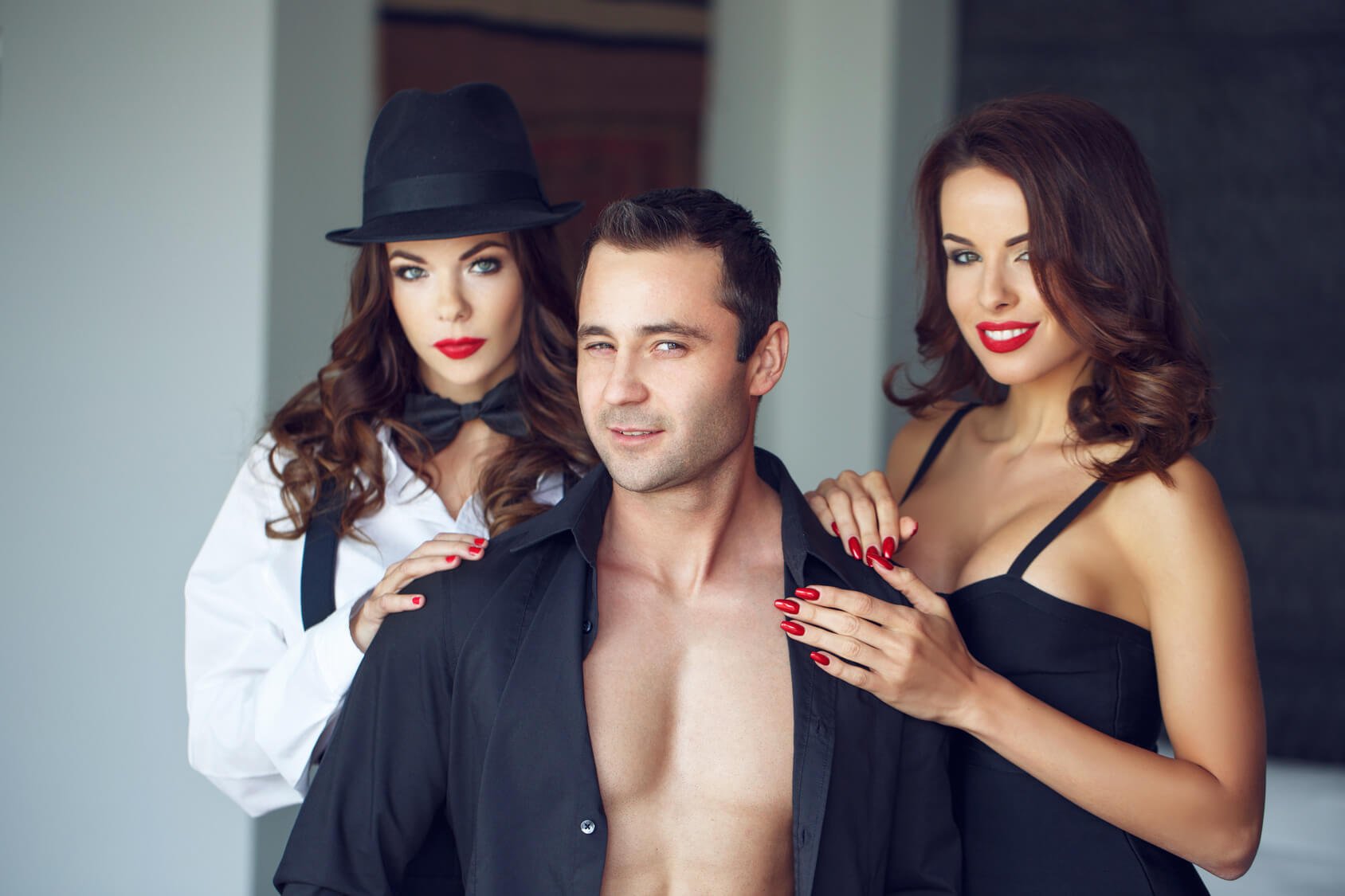 Macho man gender
Machoism is the term used for manhood but is charm of womanhood. This is a single-character based definition of a man which is inappropriate to describe a complete man. Macho man is just not a complete man by his characteristics because muscle or physical strength is not just enough to make man a perfect man. We have discussed about machoism appealing feminism. This is true but not always because some feminists believe that a complete man should have more mental ability than physical strength, though latter factor can't be ignored. Masculine gender is no way different from feminine gender on the basis of performance. Almost same characteristics are biologically described for both genders. Physical and mental strength are associated with both genders, but machoism is a man-made discrimination which is opposite of biological concept.
Machoism has no relation with sexism
The above discussion successfully makes comparison of manhood and womanhood. There is not much difference in the biological characteristics of the two except sexual differences. This sexual difference has created a new phrase macho macho to create strength-based discrimination of men to create appeal for women. Machoism is popular but has no relation with sexism as it opined by many people in modern world.